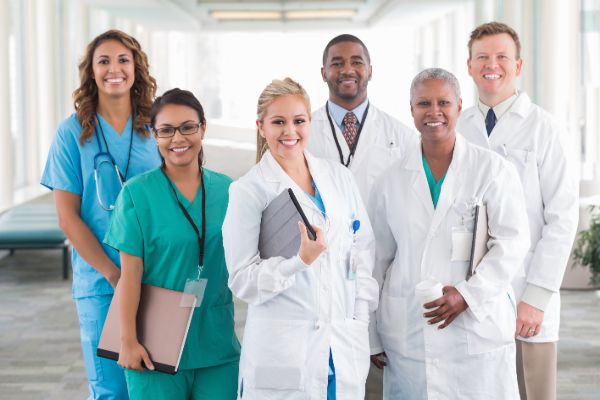 Diversity, Inclusion and Safety
Committed to maintaining a climate of safety to support, promote and enhance inclusion and diversity for all students, faculty and staff.
Outreach and Engagement
The PA Medicine Program serves the community and builds clinical skills by participating in activities like the MDA Summer Camps for kids.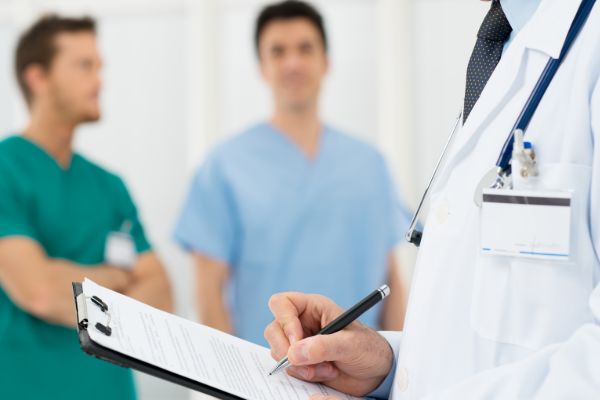 Research and Scholarly Activity
PA Medicine Faculty are dedicated to advancing scholarly activity and research to advance the profession and health outcomes for patients.